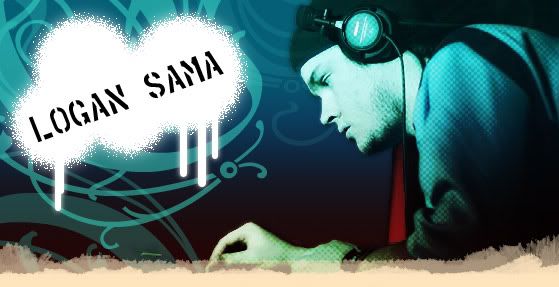 LOGAN SAMA - Konkrete Jungle - Oct 25th - Club Love
For all the Grime, Dubstep, Jungle Headz etc...
Logan Sama.. the KISS FM Grime DJ will be on deck droppin loads of Grime bangers.. This ones gonna be NASTY for real!!!!
Bookz from DontSleepNYC / First City Records will be on deck for this one...
Come out.. will not disappoint!!
LOGAN SAMA (UK/KISS)
MC TRAC & K~SWIFT
BOOKZ (DontSleepNYC/First City Records)
BLACK OPS
HELLFIRE MACHINA (Bass Fueled Mischief/Brap Dem Recordings)
Konkrete Jungle is now @
LOVE♥
40 W. 8TH ST
DOORS @ 10:30<<>>21+(unfortunately)
FOR INFO & GUESTLIST
Follow Man Like Mac http://twitter.com/konkretejungle