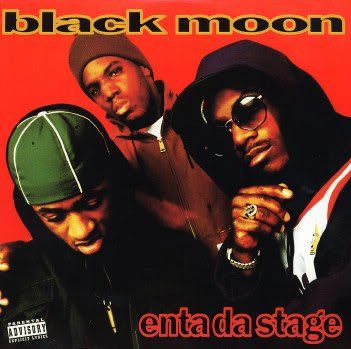 I'm gonna continue on my 90's hip hop vibe with this video from Black Moon...
This track alone made me go out and buy the whole album back in the day... its a straight classic... the vocals on this album are not for the faint of heart... definitely a dark album as far as lyrics go ("No Extra Smiling" as Funkmaster Flex might say..., but its absolutely an amazing album... the production by Evil D and Da Beatminerz is on point... I love how they filtered everything down to just the bass sample... a technique they used on various tracks on the album
they way the video starts off still gets me to this day... its a real glimpse in to what New York looked like back then... my how this city has changed... some for better / some for worse...