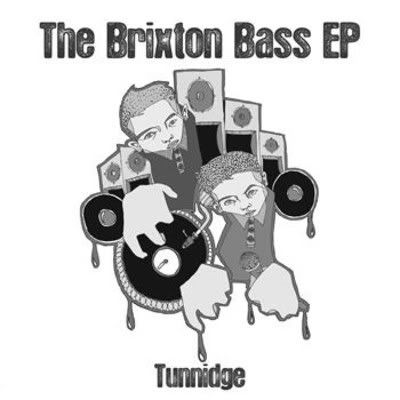 without letting this one get too far away from me.... much respect to Tunnidge and the whole Chestplate family. The "
Brixton Bass EP
" [CHST022] which officially dropped October 29th, features 4 crunchy, sub-bass packed numbers... and there's a definite mood to this release... with each track sharing a connection to the next. Tracks that immediately jump for your neck are "Wardrum" (personal fav) and the title track "Brixton Bass"... Had the pleasure this summer of catching Tunnidge play a dope set, right before Coki at the Reconstrvct 1 year Anniversary. It was an absolute treat, and he definitely held it down... a good night for sure!!
You can purchase Brixton Bass at all good record stores, as well as all the usual
digital outlets
... big up to the Chestplate family for keepin the beats real... Also shouts to the Reconstrvct crew for bringing over quality artists....
also if your lucky enough here in the states, be sure to catch the
Chestplate tour
if they roll thru your city!!